Every year graduation seniors honor their peers by performing during the Amy Bifh High School Graduation. This performance can be speeches, artwork, poems or musical performance. This video is of Mystique's speech and a musical performance from Mina and Jorge.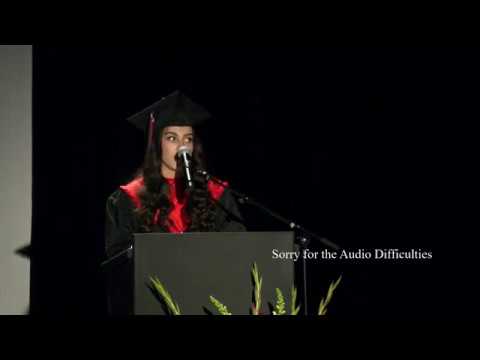 The Amy Biehl annual graduation ceremony is held at the historic Kimo theater in downtown Albuquerque, NM. A few short blocks from our school
Amy Biehl High School(ABHS) a tuition free, college prep, diverse and lottery driven state charter high school is located in Albuquerque, NM, contact the school for more information.