Last Indab ABHS held the annual lip sync battle to reaise money for the prom.  This year Hannah challenges dean of students, Mark O.  In round 1 they each performed.  However Mark brought in reinforcements in round 2.  He had Owen perform.  Not to be outdone  Hannah called two backup singers to the stage to help her win.
The winner will be announced at the next Indaba.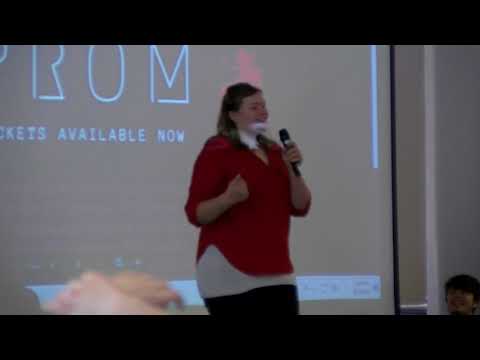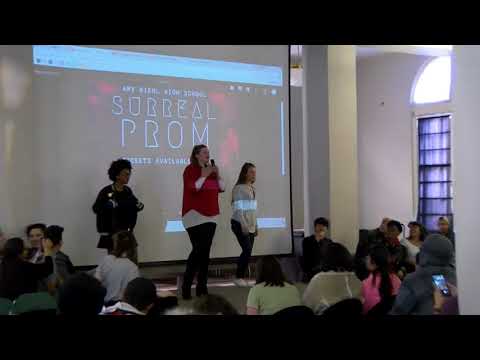 Amy Biehl High School(ABHS) a tuition free, college prep, diverse and lottery driven state charter high school is located in Albuquerque, NM, contact the school for more information.