Amy Biehl High School (ABHS) a charter high school in Albuquerque, NM, has a tradition of the junior class at the end of the year, stepping up to become the school leaders. This tradition is celebrated every year by the Stepping Up ceremonial. The 2018 Stepping Up was held at the South Broadway Cultural Center in Albuquerque.
Welcome from MC Monico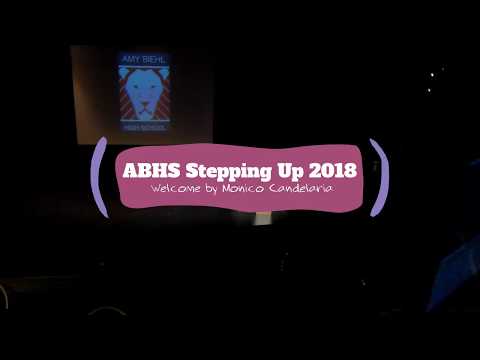 Director Frank Presents Awards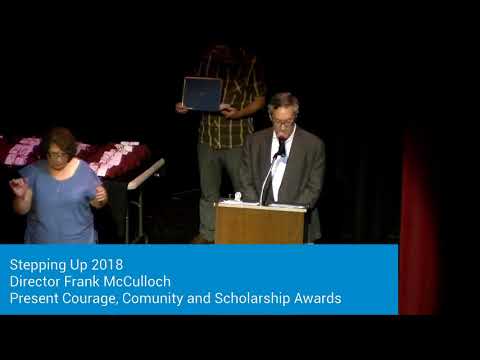 Student Daniel Performs Original Rap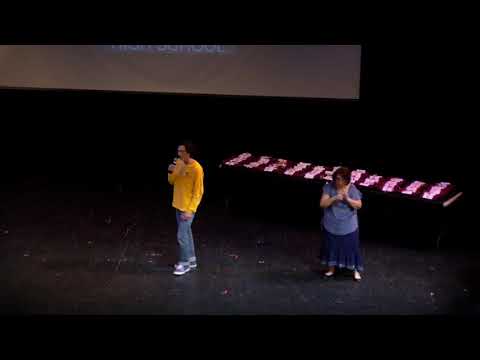 Senior Tyler Presents Wisdom Book to Junior Erika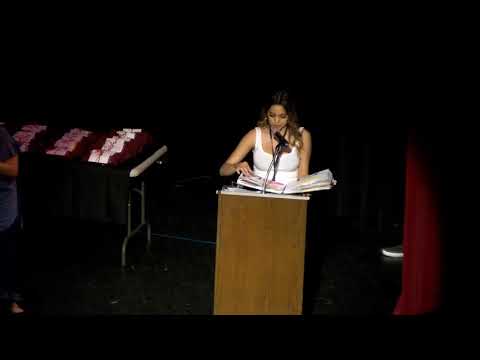 Amy Biehl High School(ABHS) a tuition free, college prep, diverse and lottery driven state charter high school is located in Albuquerque, NM, contact the school for more information.